Couples and Marital Therapy
Couples or Marital Therapy focuses on bringing help to a relationship when there is conflict between two people. In many occasions, it is used as a preventive method; in others, as a resource in moments of crisis for specific or recurrent issues. It may be helpful for couples thinking of marriage or making a deeper connection to strengthen their bond. The individual's wellbeing is obtained while working on the couples' relationship as a whole.
The aim is to empower the couple to develop new tools that will allow them to manage situations that they come across with time. The focus is on improved communication, solution finding, mutual agreement and compromise.
The most common reasons for consultation are: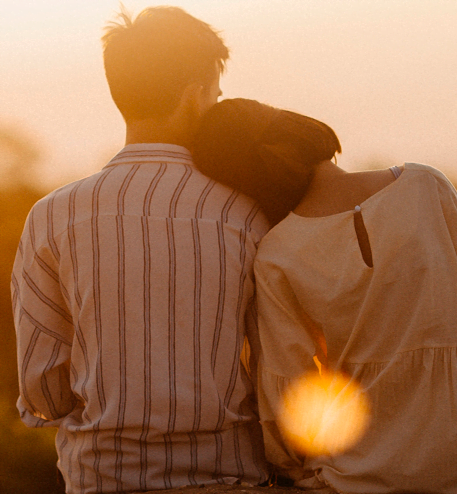 An initial evaluation is required prior to starting therapy. Sessions tend to last 60 to 90 minutes. The length of time couples come to treatment vary widely but on average it is for 3 months to a year. It is necessary that both members of the couple are present, unless the therapist recommends doing some individual work.
Meet our team that provides Marital Therapy