Psychopedagogy is a branch of psychology that focuses on the learning processes of people of all ages. Most commonly it is used for school aged children when it is determined that they have learning difficulties such as dyslexia, dysgraphia and dsycalculia. It differs from tutoring in that the psychologist is trained to work in parallel on the emotional roadblocks to learning while teaching optimal learning strategies. While tutoring typically focusus on helping students get their homework done, psychopedagogy's focus is to help students understand how to learn more efficiently in order that they may become independent learners.
These are some of the common difficulties that are addressed: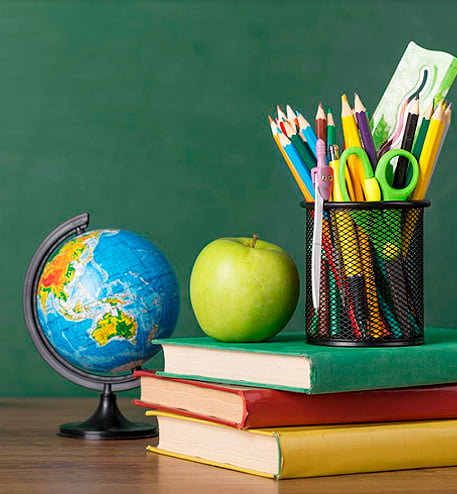 The main purpose behind psychopedagogy is to help students with diverse learning abilities maximize their capacity to learn. The learning specialist evaluates, prevents and corrects issues within the learning process. It involves helping students understand their difficulties and from there develop strategies for them to learn more efficiently, so they can catch up to same aged peers or classroom activities. This helps them achieve important milestones in self-esteem and minimize classroom acting out, as they realize they are capable of learning.  At this time this service is only offered in Spanish. 
An initial evaluation is necessary prior to starting. Frequently psychoeducational testing is also necessary to determine each child's strengths and weaknesses. Duration is dependent on individual needs. Each session lasts approximately 50-60 minutes. Sessions are usually given 2 to 3 times per week to maximize consolidation of learning strategies and can last between 6 months to a couple of years depending on the degree of learning delay.